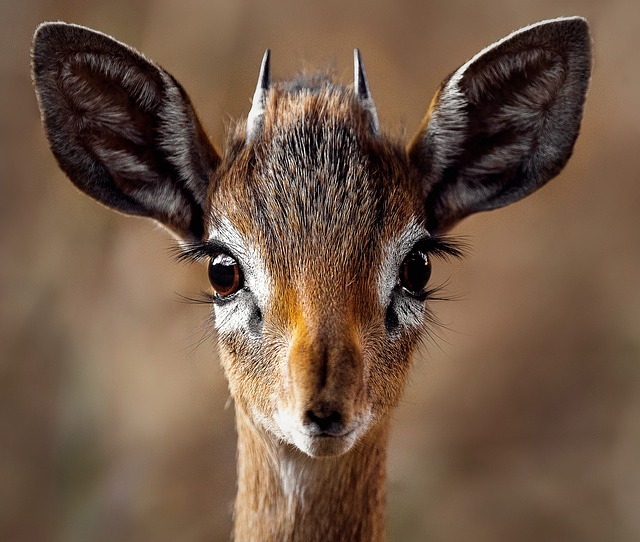 Phyllis and I became the pastors of a small country church in Arkansas the week I turned 22. I still had a semester of college left and we made the 180-mile round trip each weekend. Then we served as assistant pastor at my home church in Nashville, Arkansas.
By the time I was 25 we were pastoring in Texas and I was ready for ordination, which is the third and final step for pastoral recognition in our movement.
I'll never forget the night of the ordination service. At the end, one of my leaders placed his hands on my head as I knelt praying. I hadn't expected anything special, but I got it anyway.
You see, I showed up for that meeting pretty beat up. Pastoring a church looks easy to those who have never done it. I'll agree. It's as easy as piloting a Boeing 767 in a thunderstorm. I like people to like me and be happy with me, and even in small churches there are always a few people who wouldn't be happy, even if the Lord Jesus was the pastor of their church.
I've remarked to my wife more than once, "I'm glad I only have to deal with that person at church. Their spouse has to deal with them all the time, and I don't imagine that's a picnic." And there are some husbands who are mad at their wives, but they are afraid to take it out on them so they take it out on the pastor.
Please don't misunderstand me. Some of the best people I ever met were in those churches. If you're reading this, you were one of them. The Texas church is still one of the highlights of our ministry. Continue reading →