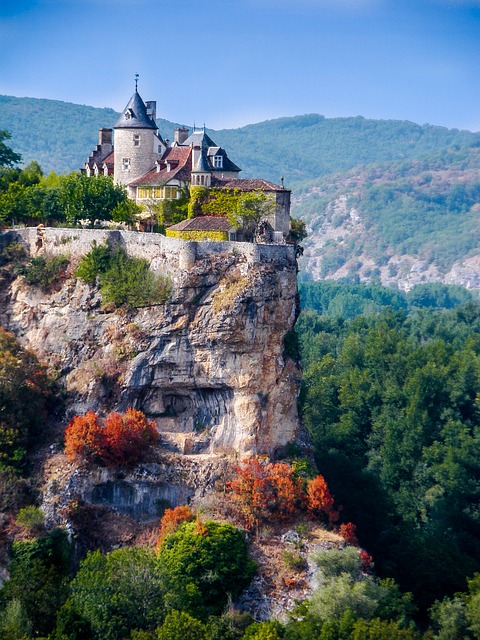 Your Place of Safety—The Name of the Lord
I recently traveled to Virginia to see some people I love. I learned something while there—if there is a bridge or highway in Virginia or West Virginia, they will name it after someone.
So, I traveled a succession of "John P. Doe Memorial Highways" and "Alfred E. Neuman Memorial Bridges," or the "Homer C. Knucklehead Freeways". And I really wanted to say, "Way to go John! You did well. They named a bridge after you. Hey, Homer my man! Give me five. You too, Al."
And I really would have admired John or Alfred or Homer if I had known them. I saw their name, but I knew absolutely zilch about them, so I didn't know if their name was on the bridge because they had saved a hundred of their fellows during a battle, or because the governor of the state is their wife's brother.
Now if you said, "The Bessie Deloney Memorial Chicken Fry," there I would have been impressed because Sis Bessie was my grandmother, an unparalleled fryer of chicken. A million thoughts of the person would have flooded back because this woman had a powerful influence on my childhood.
The better you know a person the more her name evokes a reaction in you.
We may know the names of Donald Trump, Hillary Clinton or Mother Teresa, but do we know anything about them (outside of what our favorite media outlet tells us)? But, if we really KNOW a person, their name means something to us.
The Name of the Lord Is Powerful
I struggled for a long time to understand the connection between the Lord and His Name. Continue reading →